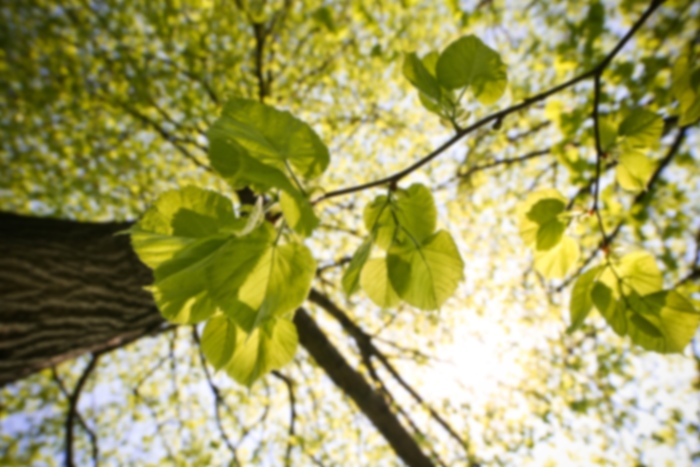 Ben Deheshi,
MD
Orthopaedic Surgery
Dr. Deheshi is an experienced Orthopedic Oncology Surgeon specializing in the management of primary bone and soft tissue tumors (Sarcomas), bone metastases, as well as complex total joint replacement and revision surgery, and general Orthopedic conditions. They have formed a unique partnership with a combined practice primarily focused on Surgical and Orthopedic Oncology. They are both experienced in innovative techniques such as Robotic surgery. In practice, they routinely use a collaborative approach to every oncology patient with input from radiologists, pathologists, medical and radiation oncologists, and other surgical oncologists as indicated.
QUALIFICATIONS Licentiate, Medical Council of Canada (LMCC), 2001 Fellow, Royal College of Physicians and Surgeons of Canada (FRCSC), Orthopedic Surgery, 2005
Care Philosophy
An Orthopedic Oncologist deals with the diagnosis, surgical treatment, follow-up and coordination of care for patients with primary and secondary benign and malignant cancers of bone and soft tissues of the pelvis and extremities. Primary soft tissue cancers are referred to as soft tissue Sarcomas and are often treated with radiation, possible chemotherapy, and surgical removal with a clear margin of normal tissue. Primary bone cancers are referred to as bone Sarcomas and are often treated with chemotherapy when indicated, and limb-sparing surgical removal including bone and a margin of normal tissue, and reconstruction often using a metal bone and joint replacement implant. Secondary cancer of the bone is often due to metastases from other types of cancer such as breast cancer, prostate cancer, lung cancer etc. These metastases can be very painful and cause the bone to break. The goal of surgery is to reconstruct the bone and return the patient to a pain-free higher level of function and improved quality of life.
Accepts most insurance. Contact your insurance provider for coverage information
Arthroplasty
Bone and Joint Orthopedics
Bone Lesions (benign or malignant potential)
Bone Metastases
Bone Sarcomas
ConforMIS
Fracture
General Orthopedic Conditions
Hip and Knee Reconstruction
Hip Arthritis
Joint Replacement and Reconstructive Orthopedics
Knee Arthritis
Knee Surgery
MAKOplasty for Partial Knee Replacements
MAKOplasty Robotic Partial Knee Replacement
MAKOplasty Robotic Total Hip Replacement
Orthopaedic Specialists
Orthopedic Hip Surgery
Orthopedic Oncology Surgery
Orthopedic Surgery
Orthopedics
Robotics
Soft Tissue Lesions (lumps or bumps)
Soft Tissue Sarcomas