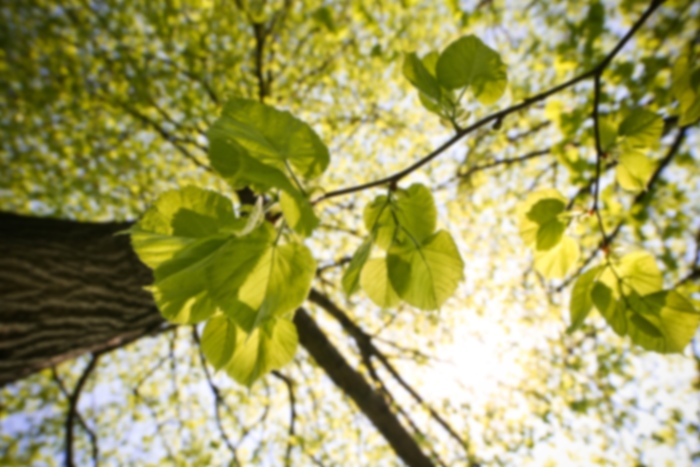 Monica L Omey,
MD
Orthopaedic Surgery
Dr. Monica Lynn Omey is a board-certified orthopedic surgeon. She graduated with a Bachelor of Science degree from Tulane University in New Orleans, Louisiana in 1989. She graduated from Tulane University Medical School with a Doctor of Medicine degree in 1993. She then went on to complete a five-year orthopedic surgery residency at John Peter Smith Hospital in Fort Worth, Texas. After that, she moved on to Boston to complete a one-year fellowship in Pediatric and Adolescent Sports Medicine out of Harvard University's program at Boston Children's Hospital.

Dr. Omey returned to Fort Worth in 1999 to begin practicing Orthopedic Surgery. She loves getting people back to their desired activities at whatever level. She performs arthroscopies, joint replacements and repairs fractures. She also treats many other areas of general orthopedics. She has been a treating physician for many sports teams over the years, including the Texas Tornado hockey team in the NAHL, Birdville High School sports program, Texas Motor Speedway and the Texas Brahmas hockey team in the CHL.

On a personal note, Dr. Omey is married and has three children. She spends her free time running, traveling and going to her kids' many different activities.
Aetna
Ambetter
AmeriGroup
Blue Cross Blue Shield
Blue Cross Blue Shield - Texas
Regence Group (Bs-Wa, Bs-Id, Bcbs-Ut, Bcbs-Or)
Cigna - Open Access Plus
Cigna
Cooks Children's
United Healthcare - Choice Plus
AC Joint/Bicep Disorders
ACL Knee Surgery
ACL Reconstruction
ACL Reconstruction Surgery
Arthroscopic Surgery
Arthroscopic Surgery of Knee and Shoulder
Bankart Repair
Biceps Repair
Bracing
Carpal Tunnel
Carpal Tunnel & Cubital Tunnel Release
Carpal Tunnel Release
DeQuervain's Tendonitis
Dequervain's Release
Digital X-Ray Imaging
Elbow
Elbow and Forearm Fractures and Injuries
Electronic Medical Records
Foot and Ankle
Fracture and Trauma Care
Fracture Fixation
Fracture Fixation
Greater Trochanteric Bursectomy
Hand & Wrist
Hip
Hip and Knee
Hip and Knee Reconstructive Surgery
Hip Fracture Dislocation Treatment Hip Replacement
Hip Surgery
Joint Arthroscopy
Knee
Knee & Hip Replacement
Knee Fracture
KNEE SCOPE WITH ACL REPAIR
Knee Surgery
Labral Repair
Labral Tears
Meniscal repairs
Meniscus Surgery
Meniscus Tear
Meniscus Tear Surgery
Partial and Complete Knee Replacement
Patellofemoral (Knee Cap) Disorders
Patellofemoral Pain Syndrome or Knee Pain
Patellofemoral Pain Syndrome or Knee Pain
Pediatric Services
Radial Head Replacement
Regular and Reverse Shoulder Replacement
Rotator Cuff
Rotator Cuff Repair
Shoulder and Elbow Reconstruction and Arthroscopy
Shoulder Arthroscopy
Shoulder Fracture And Dislocation Treatment
Shoulder Replacement
Shoulder Surgery
Tennis Elbow
Trauma Surgery
Ulnar Nerve Decompression
Ulnar Nerve Decompression Surgery
Ulnar Nerve Release
Waterproof Casting
Wrist Arthroscopy and Instability Treatment
Wrist Fracture